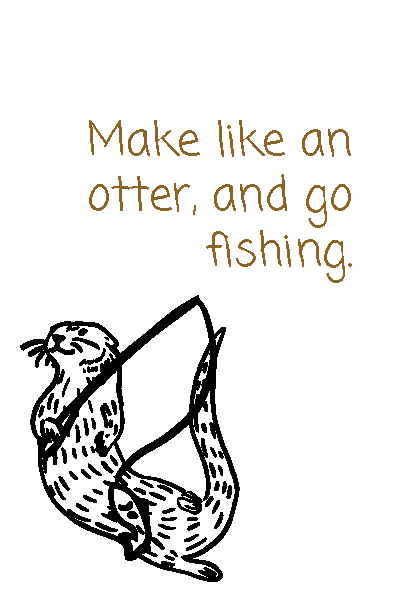 Reservation Policy
To confirm reservations, a 50% deposit will be required of total amount due.
Prices are based on double occupancy. Pets are allowed in pet-friendly rooms and cabins, for an additional $25 per stay.
All reservations must be confirmed with a major credit card or personal check (must be received three weeks prior to arrival date). Cash payments are accepted upon arrival.
Cancellation Policy
We require a 14-day notice of most dates, and a 30-day notice for major holidays and the months of July and August. Cancellations received prior to the 14/30 days will receive a refund (if already charged) less a processing fee. If you should have to cancel within the required 14/30 days, you are responsible for any nights we are unable to rebook.
All cancellations will be charged a minimum $35 processing fee. No-shows will be charged for all nights reserved.
We do not accept cancellations via email so please give us a call.
Check-in/Check-out Policy
Check-in time is 4pm. Call ahead to see if early check-in is available the day you plan to arrive. We ask our registered guests to contact us via email or by phone if they expect to arrive later than 6pm.
Check-out is 11am so that we have time to prepare the inn for the next guests. Business and traveling guests may make special arrangements for early or late check-outs.